Weekend Getaway Audition Video
Persistence really pays off. And so if you are the type who easily gives up on something, it's time to change gears. Here's the audition video I created for GMA News TV 11's Weekend Getaway, our ticket to Zamboanga, the farthest we've been!
More pictures coming up! Keep posted for my stories of the whole experience. ☺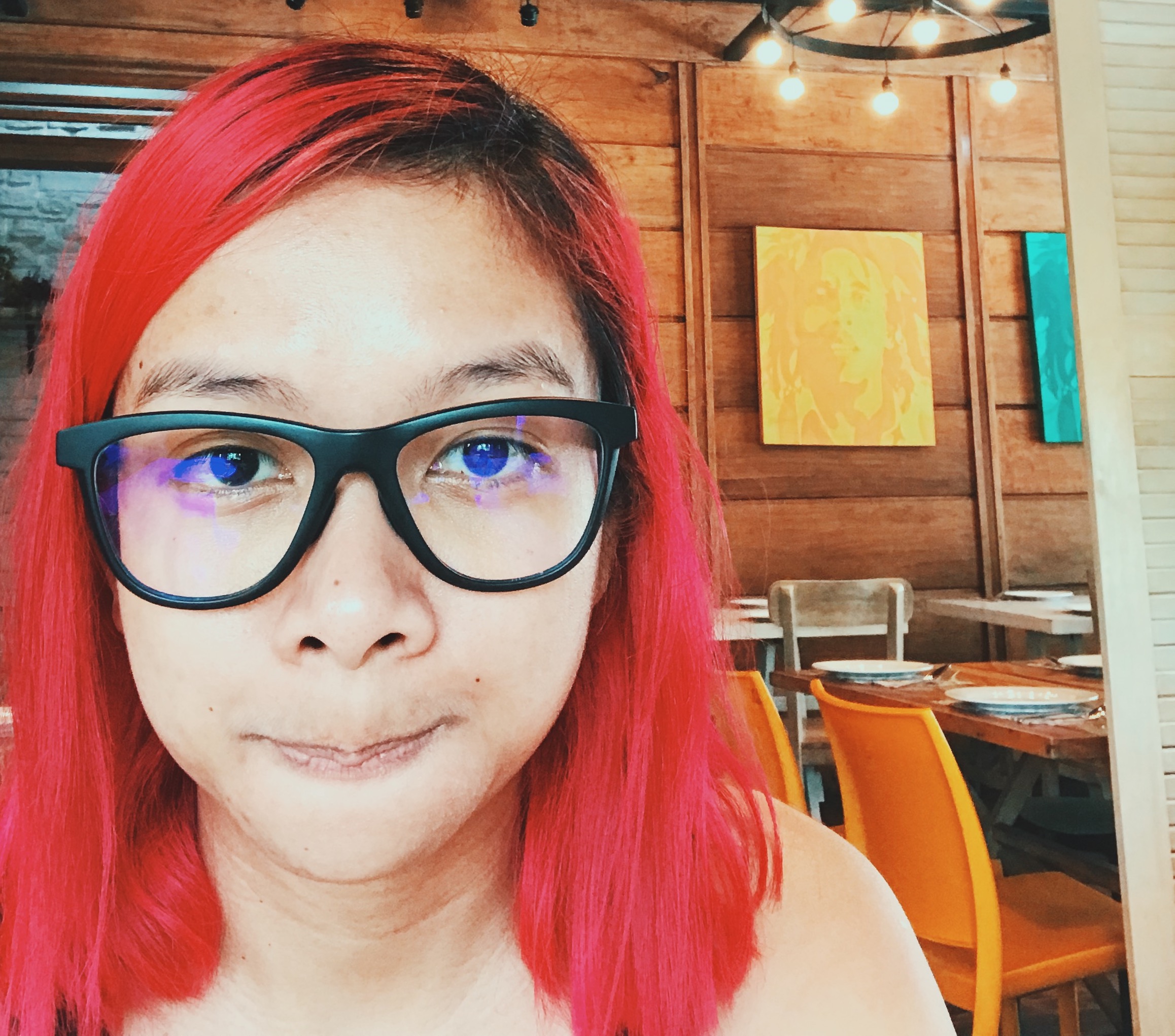 Kaiz is a stay-at-home mom and currently works as an Operations Specialist for a software engineering company based in the US.