Those who have been following (if there are) my blog, you probably would have noticed by now my so much gusto for the movie The Beach, which was based on a novel of the same title by author Alex Garland and made famous by then-26-year-old Leonardo di Caprio (he's turning 39 this year).

[su_youtube url="www.youtube.com/watch?v=SoygPJevn-Q" width="800″ height="600″ autoplay="yes"]
The flick depicts a paradise in Phuket's Maya Bay that I swore to my ancestors' graves that I will lay my eyes upon it someday. Having dreamt of visiting the place for the longest time, imagine my horror when I finally set foot on this secret infamous paradise.
Overcrowded and filthy. There's very little space where you can swim. When you get to find the perfect spot, you'd feel icky when you step on a diaper or other sorts of trash. Maya Bay is a deceitful piece of crap. Or maybe I just went there at the wrong time or season perhaps. Paradise was a lie. Frustrating, disappointing.
I asked around. Apparently, it happens to a lot of travelers too. That fact is sometimes indeed fiction, that truth is just sugarcoated with lies and deceptions, that there are things that are not really not meant to happen no matter what. And look what I came up with, the top not-postcard worthy and bitch-slapping realities of traveling as told by the Pinoy Travel Bloggers.
TRAVEL EXPECTATION vs. REALITY
EXPECTATION: You must look good on your photos and so you must bring along with you your best sets of travel clothes.
REALITY: You're a stingy person with no intentions of purchasing extra baggage for your fashionable clothing. You end up wearing the same clothes over and over again.
[twentytwenty]
[/twentytwenty]
EXPECTATION: You can live in the hotel suite you just booked because it looks heaven in photos.
REALITY: The room is big enough for you and your baggage. Major movements can cause physical injuries. You can also pray that this ain't no Bratislava, if you know what I mean.
EXPECTATION: You think of the world as a large Wi-Fi zone. You can post your live feed of whatevs you're doing in Sydney.
REALITY: Sorry to rain on your parade, this is a Wi-Fi-free area. You're doomed. You either sleep or whine and complain.
[twentytwenty]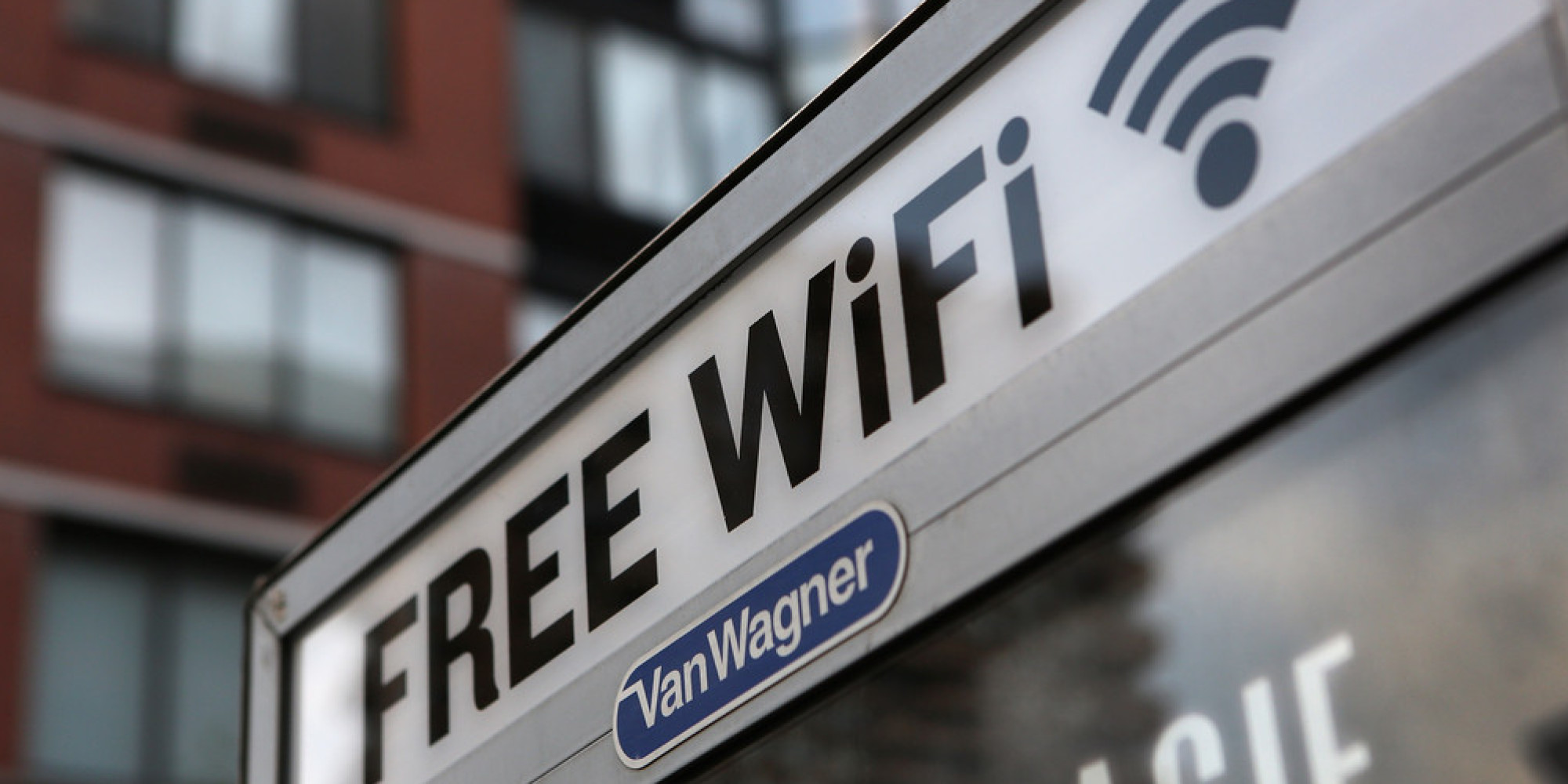 [/twentytwenty]
EXPECTATION: You're in Rome and you overpaid for a set of authentic Italian meal.
REALITY: You get a spaghetti, a can of Coke Zero, and lousy French fries.
[twentytwenty]
[/twentytwenty]
EXPECTATION: You can always ask a stranger to take a picture of you or pose along with you as you flash off that peace sign.
REALITY: Happy and willing locals are mere folklore. You meet grumpy, rude people instead.
EXPECTATION: You're cruising on an ancient junk built since God-knows-when.
REALITY: You're cruising on a corroded sailing vessel along with hundreds of disappointed tourists.
EXPECTATION: Your friends will melt out of jealousy if they see photos of your glamorous First-World vacation.
REALITY: Why didn't the photos you've seen on that cunning travel guide tell you that Paris is stinky and dirty as fuck?
[twentytwenty]
[/twentytwenty]
EXPECTATION: A welcoming committee is waiting at the airport for your arrival.
REALITY: Unless you're Obama or some VIP, you can only sleep at the airport and wait till the sun rises before your real journey even begins. No welcoming party too.
[/twentytwenty]
EXPECTATION: Amazing historic sites and iconic landmarks that not all are blessed to see.
REALITY: Cranes and scaffolding blocking the view of the historic site being restored. Epic fail.
EXPECTATION: You have waited for this event your whole damn life. You'd run a marathon, you'd cross seven seas, you'd reach for the stars just to ensure nothing ruins this moment.
REALITY: Sorry, Mother Nature didn't cooperate. Better luck next time.
[/twentytwenty]
EXPECTATION: You're taking a quick break from your backpacking.
[accordion title="REALITY" visible="no"]You become wedding gatecrashers.
[/accordion]
EXPECTATION: The grey skies will clear up, the seemingly-ceaseless downpour will come to an end. It can't ruin your trip.
[accordion title="REALITY" visible="no"]Weather is just like a girl's temper when she has her period, moody and unforgivable. There's no escaping it.
[/accordion]
[/accordions]
These and that are just some of the things that people don't see on your photos once you hit that upload button of your Facebook or Instagram account. But do we stop from exploring places to continue filling up our fun memory bank because of these failed expectations and harsh realities? Nah. These only keep us from craving for more. Sometimes, fact needs to be fiction for us to stop hoping for the best then be crushed when things don't happen as we want them to be. Traveling is best enjoyed when we have less things to think about, when there is no baggage that we need to carry.
Expect less, travel more.
[su_note]
Traveling: When Fact is Really Fiction is Pinoy Travel Bloggers' Blog Carnival theme for April 2014.
For previous compilations of PTB Blog Carnival, please visit Langyaw.com and be more inspired by the amazing stories of all these wonderful travel bloggers.
[/su_note]